Popular Searches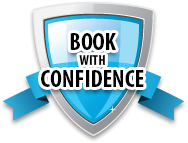 Add Your Property
Attention Rental Agencies and Individual Owners!
Put your property in front of millions of visitors to Ocean City Maryland. No LIsting or setup fees. No risk - cancel anytime.
More Info
OCtoberfest Beach Fireworks
When:
10/23/20 @ 7:00 pm
Where:
North Divsion Street, Ocean City, MD
Event Website:
https://www.specialeventpro.com/oc-toberfest
Event Information:
Kick-off OCtoberfest with Fireworks on the Beach at North Division Street. The fireworks will start at 7pm. Also enjoy the Beach Maze and other OCtoberfest activities scheduled for Saturday and Sunday.
Masks and social distancing are required.