Popular Searches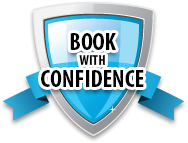 Add Your Property
Attention Rental Agencies and Individual Owners!
Put your property in front of millions of visitors to Ocean City Maryland. No LIsting or setup fees. No risk - cancel anytime.
More Info
American Cancer Society Relay for Life - RESCHEDULED
When:
9/23/23 @ 4:00 pm
Where:
11206 Worcester Hwy, Berlin, MD
Event Website:
http://relayforlife.org/northworcestermd
Event Information:
Help the American Cancer Society fight cancer and support the members of our community who have been affected at this year's Worcester County Relay event at Windmill Creek Winery.   Stop by anytime between 4:00 pm and 10:00 to celebrate and support local survivors.