Popular Searches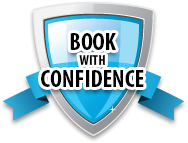 Add Your Property
Attention Rental Agencies and Individual Owners!
Put your property in front of millions of visitors to Ocean City Maryland. No LIsting or setup fees. No risk - cancel anytime.
More Info
Candlelight House Tour of Calvin B. Taylor House Museum
When:
11/29/19 @ 5:00 pm
Where:
208 N Main St, Berlin, MD
Event Information:
See the Mayor and his special guests in the Town of Berlin as they light the Christmas tree for the official start of the holiday season in America's Coolest Small Town!  Afterwards, head over to the Taylor House Museum for a special candlelight house tour.   While at the Museum, purchase your traditional table greenery for holiday decoration in the Harrison Room.