Popular Searches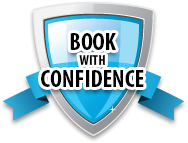 Add Your Property
Attention Rental Agencies and Individual Owners!
Put your property in front of millions of visitors to Ocean City Maryland. No LIsting or setup fees. No risk - cancel anytime.
More Info
When:
4/12/20 @ 6:00 am
Where:
North Division Street, Ocean City, MD
Event Information:
Easter Sunrise Worship - 6:00 a.m.  Open to all.  Sponsored by Ocean City Christian Ministers Association.  For more information, contact Sean Davis ocbcnacl@hotmail or at 410-289-6573.