Popular Searches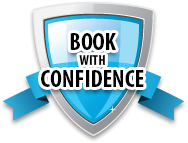 Add Your Property
Attention Rental Agencies and Individual Owners!
Put your property in front of millions of visitors to Ocean City Maryland. No LIsting or setup fees. No risk - cancel anytime.
More Info
Endless Summer Cruisin' Boardwalk Parade
When:
10/8/20 @ 8:00 am
Where:
809 S Atlantic Avenue, Ocean City, MD
Event Website:
http://www.cruisinoceancity.com
Event Information:
Bring your camera and come see the cool cars Cruisin' down the Ocean City, Maryland boardwalk! With over 2,000 unique vehicles including Rods, Customs, Classics and Trick Trucks!