Popular Searches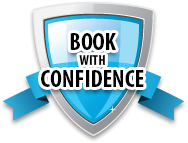 Add Your Property
Attention Rental Agencies and Individual Owners!
Put your property in front of millions of visitors to Ocean City Maryland. No LIsting or setup fees. No risk - cancel anytime.
More Info
Holiday Artisans Fair at Art League of Ocean City
When:
12/6/19 @ 11:00 am
Where:
502 94th Street, Ocean City, MD
Event Website:
http://www.artleagueofoceancity.org
Event Information:
Holiday Artisans Fair offers the opportunity to browse through a variety of unique handmade items including jewelry, glass, ceramics and more.  Enjoy live music, children's art activities, book signings with local artists and authors and also refreshments.