Popular Searches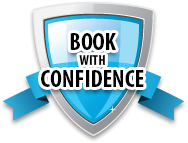 Add Your Property
Attention Rental Agencies and Individual Owners!
Put your property in front of millions of visitors to Ocean City Maryland. No LIsting or setup fees. No risk - cancel anytime.
More Info
OCtoberfest: Drive In Movie - Hocus Pocus
When:
10/24/20 @ 7:00 pm
Where:
809 S Atlantic Avenue, Ocean City, MD
Event Information:
The OCtobeerfest fun continues on Saturday evening with a Halloween Drive-In Movie featuring Disney's Hocus Pocus on the big screen at the Ocean City Inlet parking lot.