Popular Searches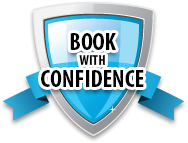 Add Your Property
Attention Rental Agencies and Individual Owners!
Put your property in front of millions of visitors to Ocean City Maryland. No LIsting or setup fees. No risk - cancel anytime.
More Info
When:
9/15/19 @ 11:00 am
Where:
400 Dighton Ave, Snow Hill, MD
Event Website:
https://www.worcestercountyfair.com/
Event Information:
The Worcester County Fair will happen in Byrd Park in the heart of Snow Hill. It offers a variety of activities and entertainment, as well as hosting various craft, education and food vendors that will stimulate the imagination and please the senses.