Popular Searches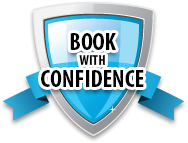 Add Your Property
Attention Rental Agencies and Individual Owners!
Put your property in front of millions of visitors to Ocean City Maryland. No LIsting or setup fees. No risk - cancel anytime.
More Info
Great White at OC Bikefest
When:
9/15/21 @ 5:30 pm
Where:
802 S Atlantic Ave, Ocean City, MD
Event Information:
Come to the largest motorcycle rally on the east coast!  OC Bikefest is an epic event where bikers can enjoy shows, music, food and drink, and motorcycle gear sure to please any biking enthusiast.  This year, the bikers that gather for the OC Bikefest can buy tickets to hear Great White perform live on the main stage!