Popular Searches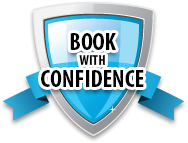 Add Your Property
Attention Rental Agencies and Individual Owners!
Put your property in front of millions of visitors to Ocean City Maryland. No LIsting or setup fees. No risk - cancel anytime.
More Info
When:
6/19/21 @ 10:00 am
Where:
12724 Airport Rd, Berlin, MD
Event Information:
Ocean Aviation Flight Academy located at the Ocean City Municipal Airport invites you to a Learn to Fly Open House on Saturday, June 19th.  Check out their newest flight school aircraft on static display and the new full motion flight simulator!