Popular Searches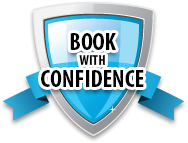 Add Your Property
Attention Rental Agencies and Individual Owners!
Put your property in front of millions of visitors to Ocean City Maryland. No LIsting or setup fees. No risk - cancel anytime.
More Info
Ocean City Gun & Sportsman Show
When:
9/23/22 @ 3:00 pm
Where:
4001 Coastal Hwy, Ocean City, MD
Event Information:
Purchase your tickets for the Showmasters Gun Show at the Roland E. Powell Convention Center Friday, Saturday and Sunday.
Gun Auction presented by Express Auction
Friday, September 23 12:00 pm - 3:00 pm
Viewing 10:00 am - 12:00 pm
Training available from Boom Boom Firearms